What does the new Renters' Reform Bill mean if you have property to rent Hertfordshire?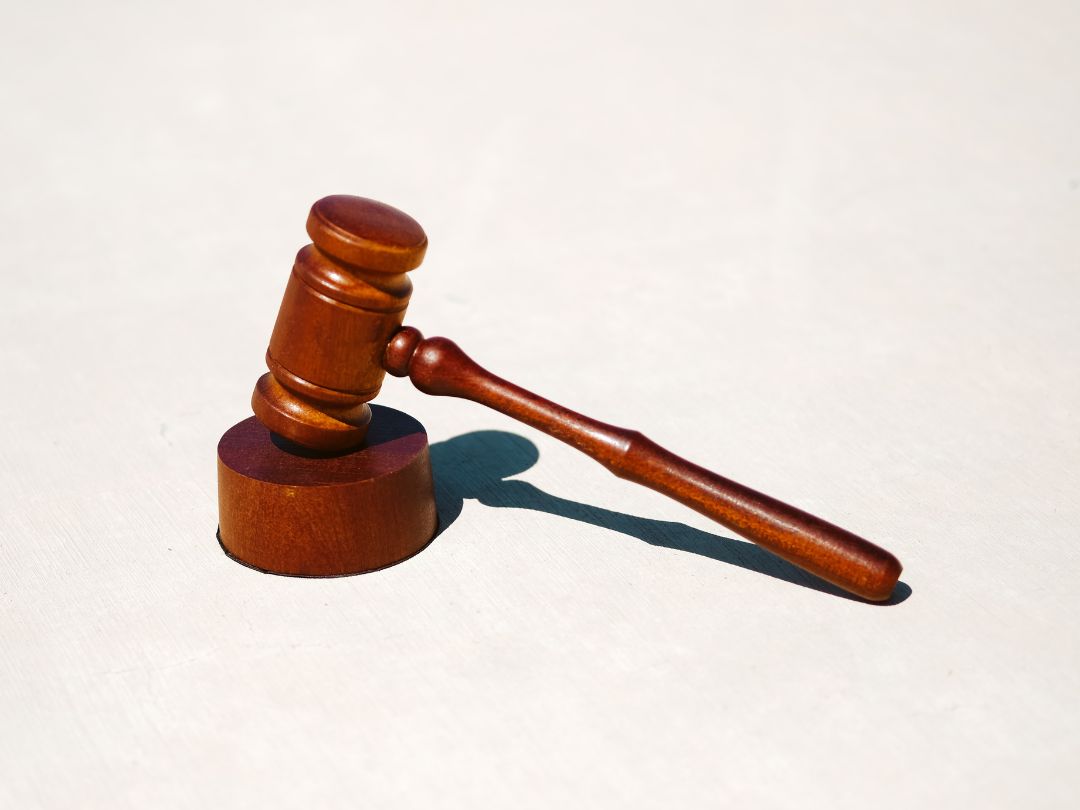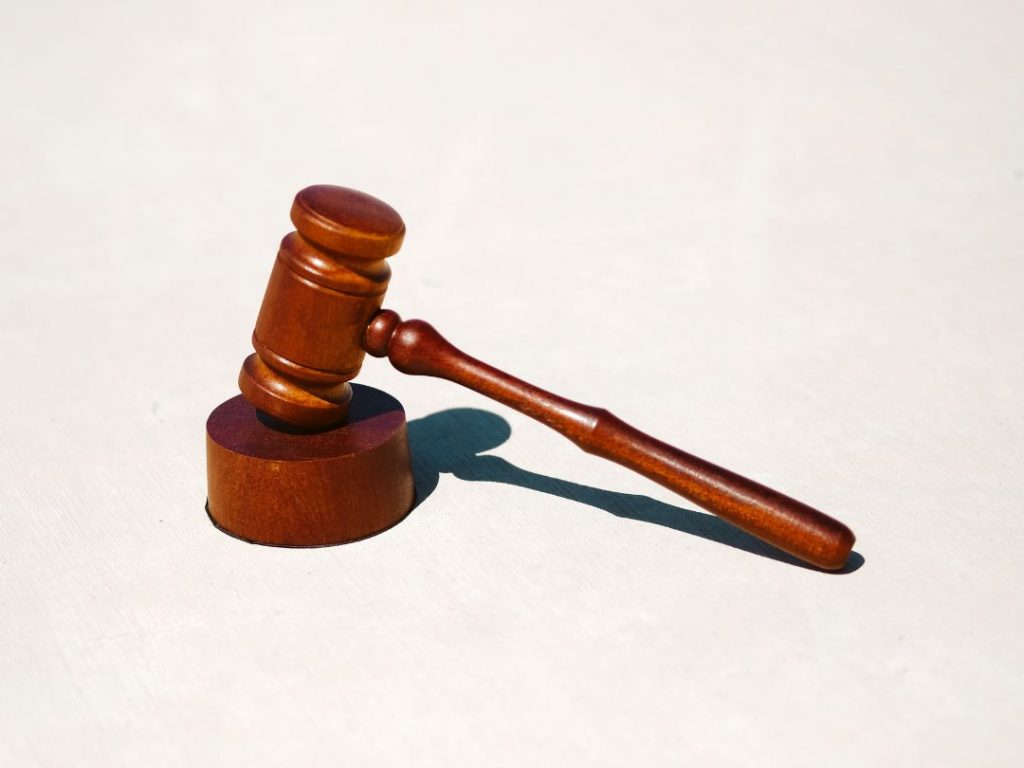 There has been much controversy about the government's Renters' (Reform) Bill, which was introduced to Parliament on Wednesday 17th May.
Listening to some radio phone-in shows and reading some of the early online comments, you'd think this was a piece of legislation specifically designed to harm landlords and letting agents Hertford and everywhere else. Well, according to the government's own description this is far from the case. Certainly, tenants can look forward to substantial benefits:
"Eleven million tenants across England will benefit from safer, fairer and higher quality homes thanks to a once-in-a-generation overhaul of housing laws. The Renters' (Reform) Bill, introduced to Parliament today, delivers the Government's 2019 manifesto commitment to abolish section 21 'no fault' evictions which will empower renters to challenge poor landlords without fear of losing their home."
Of course, the abolishment of the notorious Section 21 provides tenants with much-needed peace of mind – and surely that's something that no decent landlord could object to. Other new boons for tenants include being allowed to have pets, an end to landlords banning tenants on benefits and the appointment of a new Ombudsman to help get disputes resolved quickly.
The latter measure is as good for landlords as it is for renters – so this is by no means a one-way thing. An estimated 2 million landlords are set to benefit from measures designed to make it easier for them to get their properties back when they need to – so they can sell it whenever they want to, for instance. Or let a close family member move in – or when tenants 'wilfully do not pay rent'. Other measures aiming to help landlords include reducing notice periods when tenants have been irresponsible, whether by damaging the property or by breaching their tenancy agreement in some other way. Landlords are also getting reinforced powers to evict anti-social tenants: not only will it be quicker to get them out – the definition of 'disruptive and harmful activities that can lead to eviction' is being broadened.
The hope is that this creates something of a new ethos for the tenancy system and, to ensure it benefits landlords and tenants alike, the associated courts system is being reformed in tandem, reducing delays by digitising much more of the process. As part of that initiative, a new digital Property Portal is designed to provide good landlords with help to understand their obligations, drive the small criminal minority out of business and help tenants understand their tenancy agreements.
In summing up the overall intent, Housing Secretary Michael Gove said the reforms will:
'… ensure that everyone can live somewhere which is decent, safe and secure – a place they're truly proud to call home.'
If you have property to rent Hertfordshire, get a free valuation today. And why not talk to the Abel team about how we can handle your property on your behalf and provide complete peace of mind in the knowledge you're completely compliant with this and all other relevant legislation.