Increasingly well heeled and with a thriving shopping and café scene, Hertford is an up and coming town with a wealth of opportunities on offer. Located just north of London, and being only 40 minutes on the train to connecting London stations, makes Hertford a perfect place to bring up a family and commute into London for work.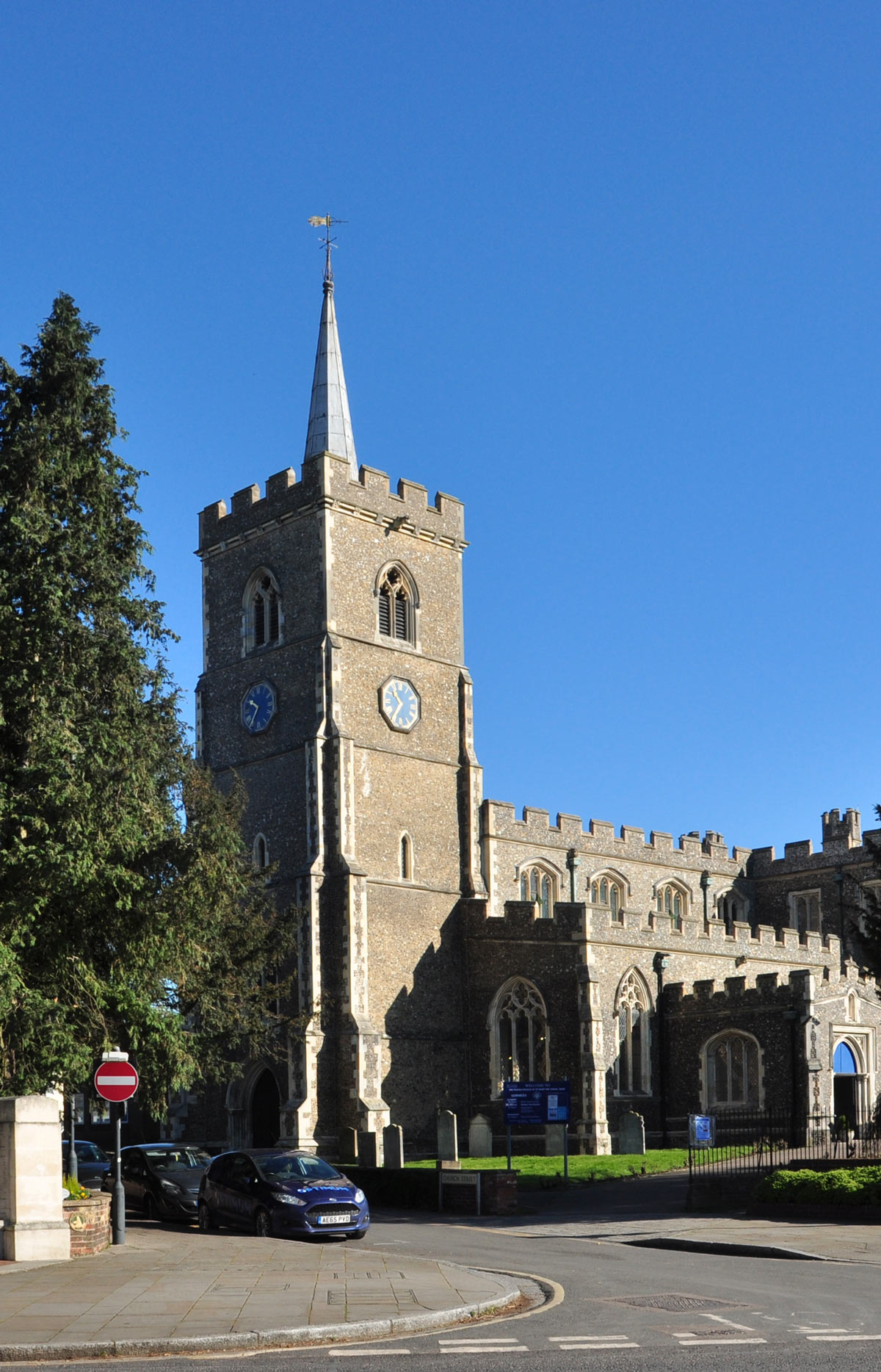 Attractively leafy and increasingly sought-after historic market town on the River Lea.
Ware, Hertfordshire is a town full of historical character and with its own strong sense of identity, from its bustling high street to its long riverside walks, Ware has something for everyone of any age.
Because of it's location by the River Lea which you can walk, cycle or take a boat directly into London, it's no surprise that there are lots of activities to do with the river such as, boating, fishing and kayaking to name a few.
With a rail link that takes around 40 mins into either Liverpool Street or Tottenham Hale, makes Ware an attractive place for commuters and their families.
The majority of residents are locals, who live and work in the area and who take great pride in their town, the local community group 'Ware in Bloom' won a Gold medal for the regional element 'Britain in Bloom' in 2014!
* Abel Sale price data 2021 average
Riverside walks, charming cafés and an open-air lido – yet London's just 40 minutes away.
The high street has many lovely little shops and deli's, gift shops and local pubs that serve up hearty Sunday lunches, many of these pubs also have live music and have a totally up to date urban feel to them.
If you have more of a sweet tooth there are many café's to sit back and enjoy a slice of artisan cake with a locally produced ground coffee.
You get a real sense of the history of this town as most of the original buildings still remain along the high street with there small panelled glass oriel windows and little steps up to the doors, these coupled with the intriguing narrow cobbled 'smuggler' type alleyways that lead to the river, transport you back to a different era completely.
In the summer months the open air Priory Lido opens, this is a heated pool and the place to be on a hot sunny day or they offer 'early bird' sessions for those of you who like a dip before work.
The Priory, which is the towns centre piece building with its white washed walls set in stunning gardens, hosts events every year, one of which is 'Rock in the Priory' a music event showcasing local talent and its so popular its in it's 20th year!
Each summer there is a River Parade with decorated boats and at Christmas Ware holds it's own Dickensian evening which attracted more than 10,000 people last year, it's a small town with a lot on offer!
The population of Ware is around 18,000 and it has low crime rates so you can see why more and more people are falling in love with Ware, Hertfordshire.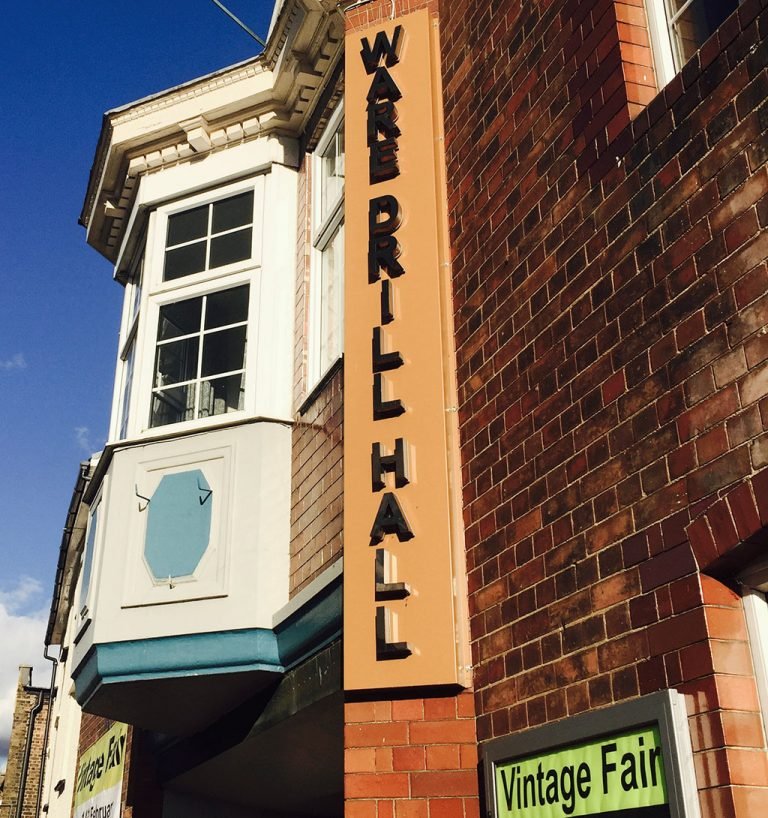 Properties for Sale or Rent in Ware
An outstanding one bedroom first floor apartment forming part of a prestigious Grade II li
...
An outstanding one bedroom first floor apartment forming part of a prestigious Grade II listed conversion in the he
...