Homes for Sale in Hertfordshire
– and much more besides.​
We at Abel Estate Agents are all about homes for sale in Hertford, Ware and surrounding areas We're based in the historic county town of Hertford, the leafy rural villages and many other equally historic and appealing market towns nearby have all found their place in our hearts.
Get to know the Hertford Area
Have a browse through our brief guides to some very special places. We think our affection for them all comes across – and you'll find the whole team's keen to let you in on little-known local secrets, hidden treasures and an exciting future in these historic villages and towns.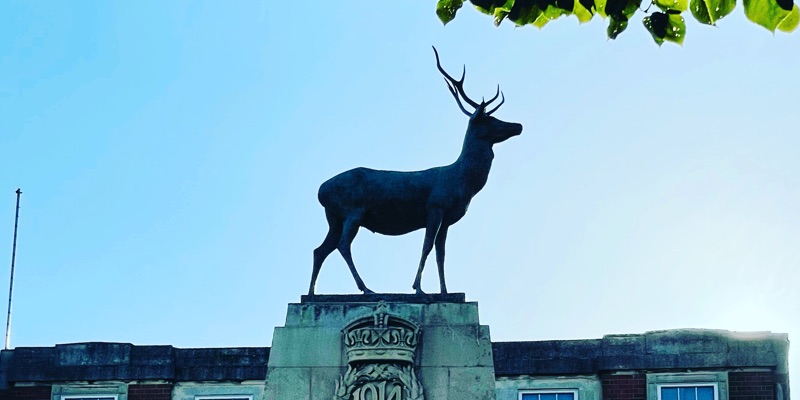 Hertford in recent years has become an increasingly well heeled town with a thriving café and shopping culture. With its pretty Victorian terraced streets, outstanding schools and independent businesses it is fast becoming a popular destination to live, work and raise a family.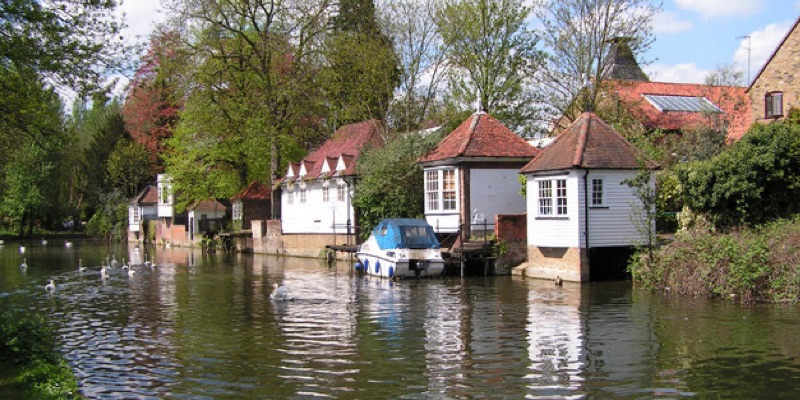 Ware offers a traditional high street lined with a wide range of shops and boutiques. There are many unexpected delights here, including the countryside setting which are some of the best in the Home Counties with the River Lea attracting beautiful wildlife.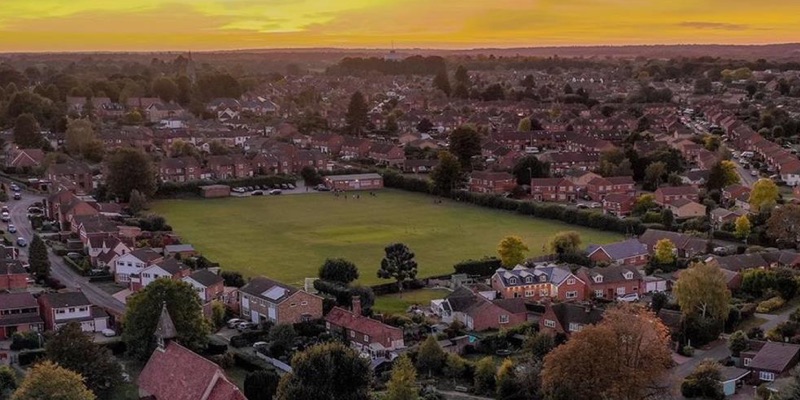 Bengeo is a desirable town set on a hill overlooking Hertford and surrounded on all sides by beautiful rolling countryside. Reached via a picturesque and winding road called Port Hill that climbs from Hertford's northwest corner up and through the centre of the town.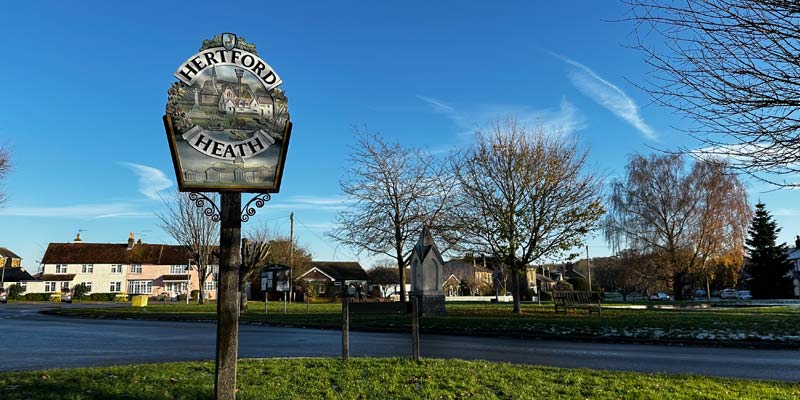 Hertford Heath is a beautiful and charming village situated just on the outskirts of Hertford, and is ever so popular for homebuyers moving to the area. There is a mixture of different styles of properties, from Victorian cottages to detached new build houses, flats to bungalows, there is something in Hertford Heath that suits everyone's needs.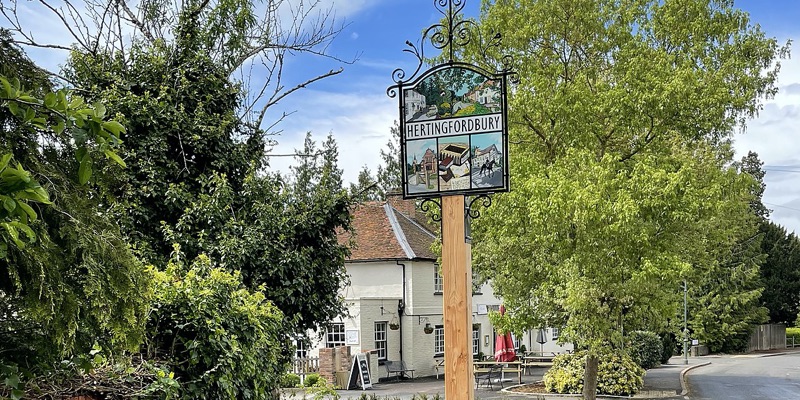 Hertingfordbury is a highly desirable village location set within the rolling Hertfordshire countryside. Situated 1 mile west of Hertford beside the river Mimram with roughly 250 residents, Hertingfordbury is proof that if you head off the beaten track, you can unearth hidden gems, and this pretty little village doesn't disappoint.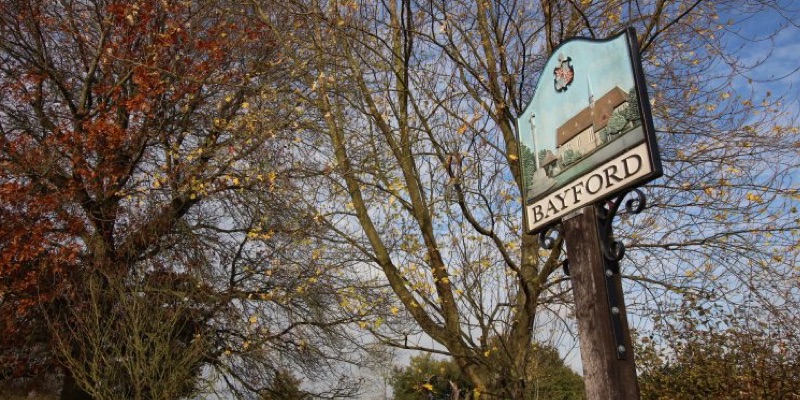 On the outskirts of Hertford are the rural and picturesque villages of Brickendon and Bayford, that offer quiet living with beautiful countryside views. Set within Broxbourne woods, there are an abundance of footpaths and bridleways, and are not so overburdened with modern developments preserving the charming features of the villages.