Looking to sell? Why not take advantage of our fantastic limited offer with a leading estate agent in Hertford. Enjoy a fixed fee of just £2,500 for all new instructions! Not only that, but all our valuations are FREE – hurry, this offer ends on the 31st of August, 
or call
01992 661492
To speak to an expert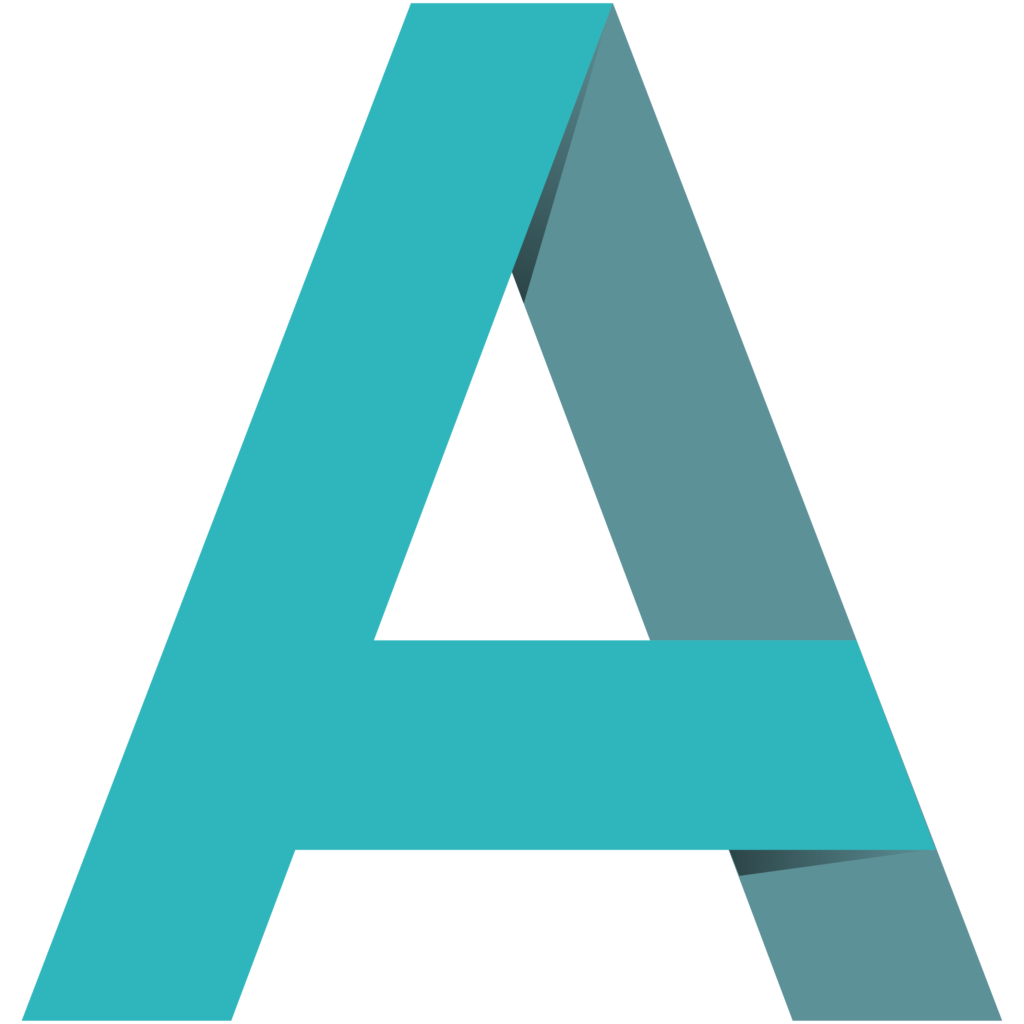 Abel is the Leading Estate Agent in Hertford
Welcome, we're a leading estate agent in Hertford – but probably not as you know them and we think you'll find the way we do things refreshingly different. You're move, is our business…
It starts with the way we work with you. We believe in building loyalty and trust with buyers and sellers, landlords and tenants alike – and we do that by showing how much we care about giving you the best service possible. Because we're truly independent, we answer to no one but you – which means we're free to share our expertise and offer advice with no agenda other than achieving the best outcome for you that we possibly can.
We know that kind of integrity isn't usually associated with estate agency, but we intend to change that. So why not get in at the start of that change and click here for a free valuation? We promise there's absolutely no obligation or hard sell – just a helpful, friendly and expert service based on lots of experience, the latest market intelligence and all available technology.

I rented a property through Abel and regret leaving them if I'm honest Tarak and Sammi were just amazing I couldn't have asked for better people to rent from.
Siobhan Oakman
Client
I moved into a property rented through Abel and Sammy and the team there was absolutely amazing made the whole transaction completely seamless! Would highly recommend!!
Beatrise Burkovska
Client
Huge thank you to the team (especially Steve) at Abel of Hertford. We found these guys so different to every other estate agent in Hertford. Honest, reliable and just super responsive the whole time I was selling my apartment. Can not recommend enough. Steve really did take the stress out of moving - super calm all of the time and nothing was too much trouble from start to finish. Really appreciate it team, thank you again. I would recommend you guys to anyone buying or selling a property! 10/10 x
Demi Cummins
Client
I let my property via Abel of Hertford & I can highly recommend them. Not only did they instantly get me a high number of viewings, I was lucky enough to receive 3 offers within a week. The service I have received since having the property let has always been incredibly professional & they offer valuable advice.
Steven Cole
Client
Thank you so much to Ami and all the gang at Abel! You went above and beyond to sell our house! Fab service, always approachable and would definitely recommend!! Thanks guys!
Louisa Clark
Client
Excellent professional service from all, especially Steve, who's attention to detail really made the difference. The 3d virtual tour is a real benefit and it brought us the best clientele. Thanks again everyone!
Charlotte 'warlo' Palmer
Client
Definitely recommend Abel of Hertford for excellent ,friendly good advice . Special mention to Elliott Kimsey who goes above the call of duty .5 star service.
Vic Holland
Client
Steve was an absolute delight. He was organised helpful and any questions we had they were answered. I would highly recommend him and his team, they made a very stressful situation seem effortless and stress free. Will be using him again in the future with no hesitation at all. Thanks!
Hannah Austen
Client
I highly recommend Abel of Hertford, they are a great team and very helpful. In particular I would like to mention and thank Elliott Kimsey, Elliott went out of his way to help us, was incredibly friendly and always approachable. I highly recommend Abel!
Jake Miller
Client
Very professional estate agent, great attention to detail and excellent customer service.
Gail Woolner
Client
The team at Abel of Hertford have been nothing but excellent in there approach and delivery on every occasion that I have called upon them. I'd especially like to highlight and give a special thanks to Emily Morton on her kind, friendly and efficient manner when called upon to deal with any issues (large or small) around the management of my property.
Lee Browne
Client
Abel of Hertford were absolutely fantastic for me!! The politeness and constant communication by Elliot made the whole process easy.
Dan Der Judge
Client
Emily has always gone above and beyond expectations, she has always been amazing at offering help and advice on the local market. I would highly recommend this group in a highly competitive market!
Chris Hines
Client