Buying, Selling or Renting Property in Hertford? Look no further.
Abel Estate Agent is redefining the way estate agency works completely with a fresh new approach to selling, letting and buying homes. Combining proper local knowledge of property for sale in Hertford with professional expertise, we're completely independent. So, because we answer to no one but you, we're totally transparent and worthy of the loyalty and trust we aim to earn.
Get to know the team at Abel Estate Agents
Our 'open door' policy means we're happy to provide free advice and give you all our unrivalled expertise on tap. We're determined to make selling, letting and buying properties as quick, easy and hassle-free as it can possibly be.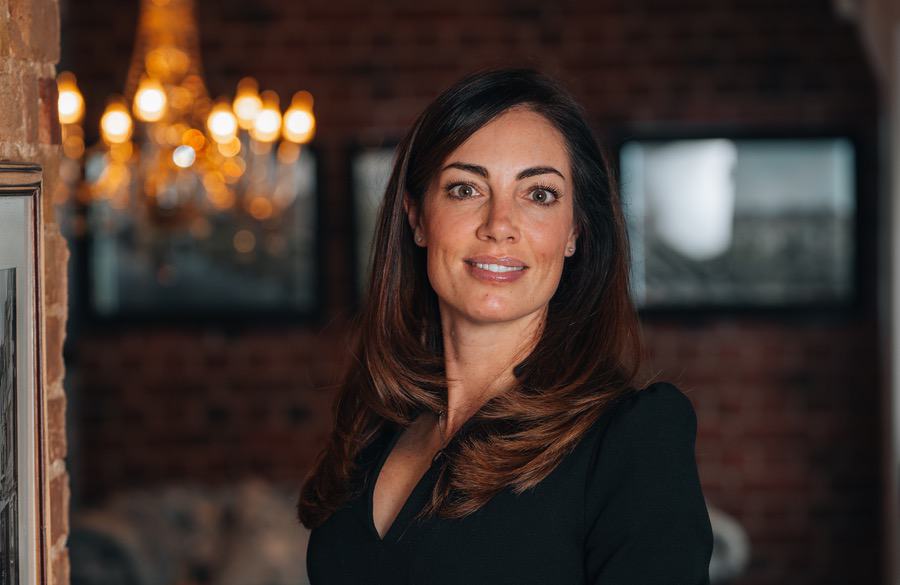 Ami Hayward
Co-Founder & Director
Having been in the Estate Agency industry for over 20 years, Ami has a plethora of experience and knowledge in all aspects of the property industry, she has worked within the housing association sector for several years. Her experience extends to lettings, land and new homes.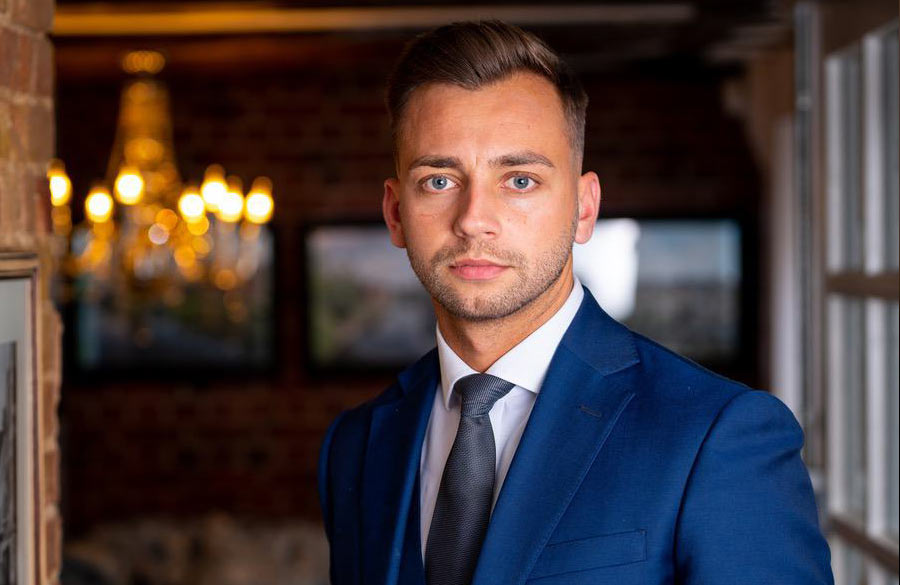 Steve Mount
Partner
Steve has been with Abel since 2017. He was made partner due to his continuous hard work. His experience in estate agency stems back 15 years, giving him a tremendous amount of valuing knowledge which is a real strength in this industry. Having integrity and the ability to communicate well, Steve has become one of Hertford's best recognised agents.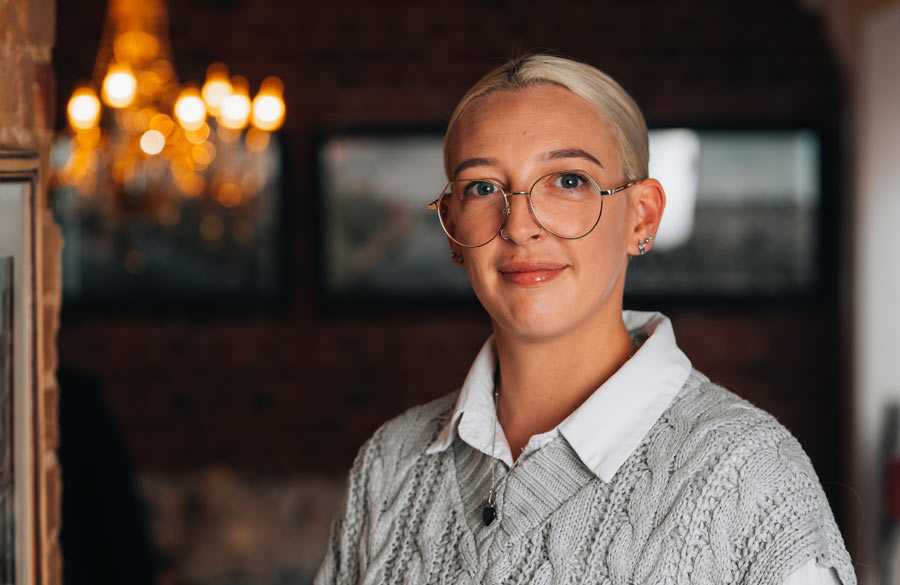 Hayley Lancashire
Property Assistant
Hayley has been with Abel for just over a year, and she has thrived beyond expectations due to her relationship building. Dealing with our tenants daily, she shows them care and consideration. Communication between the team and to our landlords, Hayley plays an import ant role within the business. She has wonderful attention to detail and she maintains a large portfolio of properties seamlessly.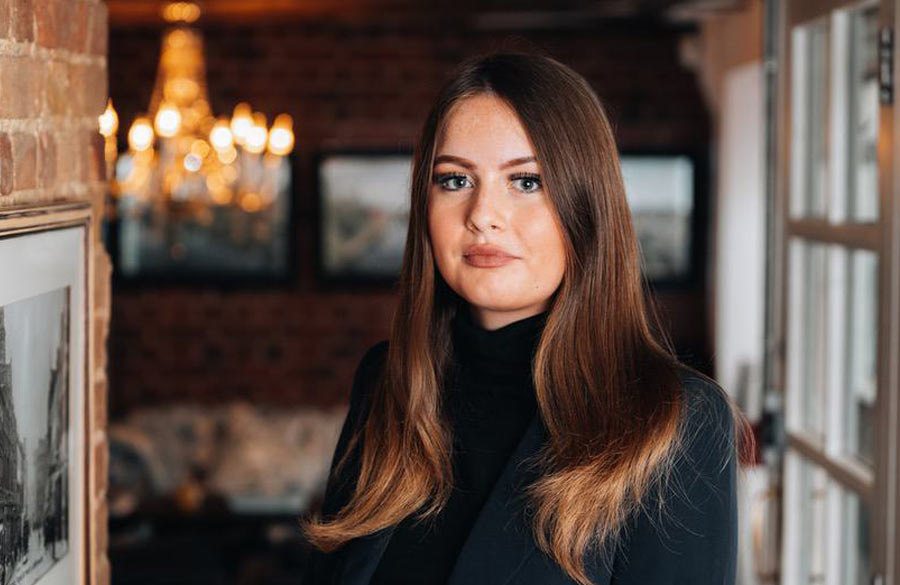 Rosie Court
Property Consultant
Rosie is the youngest of our team. Joining Abel in 2021, she has been fast tracked through training and has a can do attitude. Rosie's bubbly personality is always noted by clients, and she is a pleasure to deal with. She is hard working and full of career drive-which is one of her biggest assets.