Doing it up can do you down!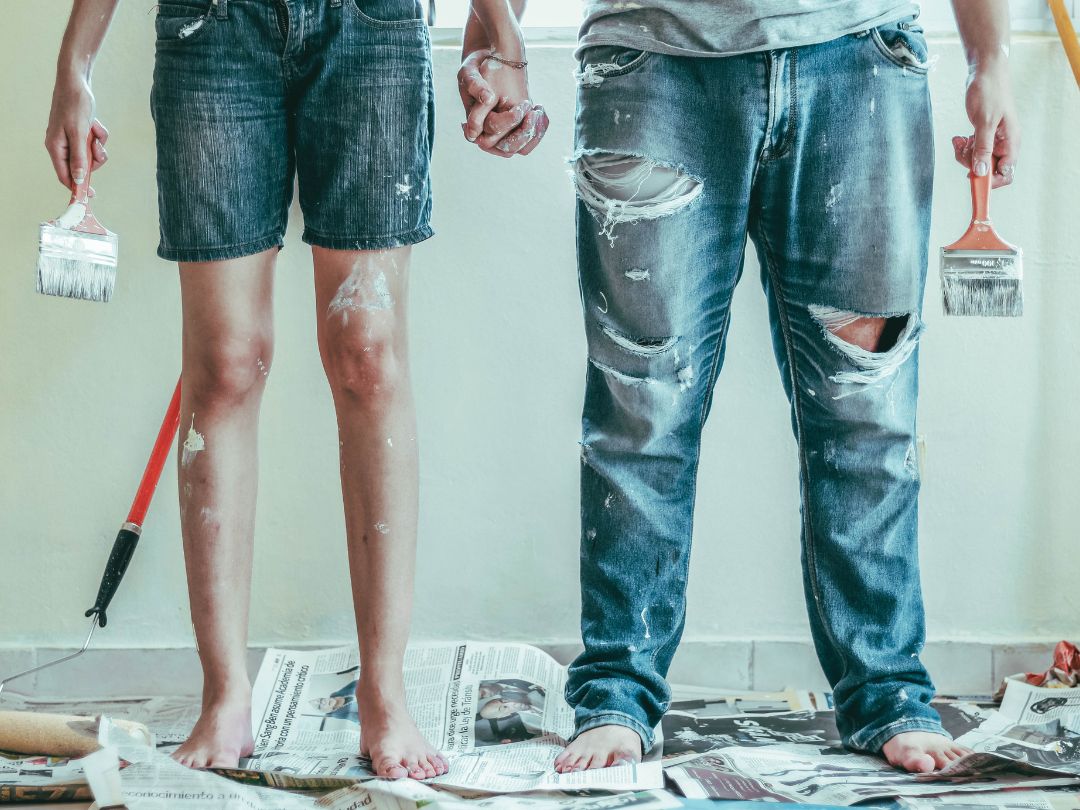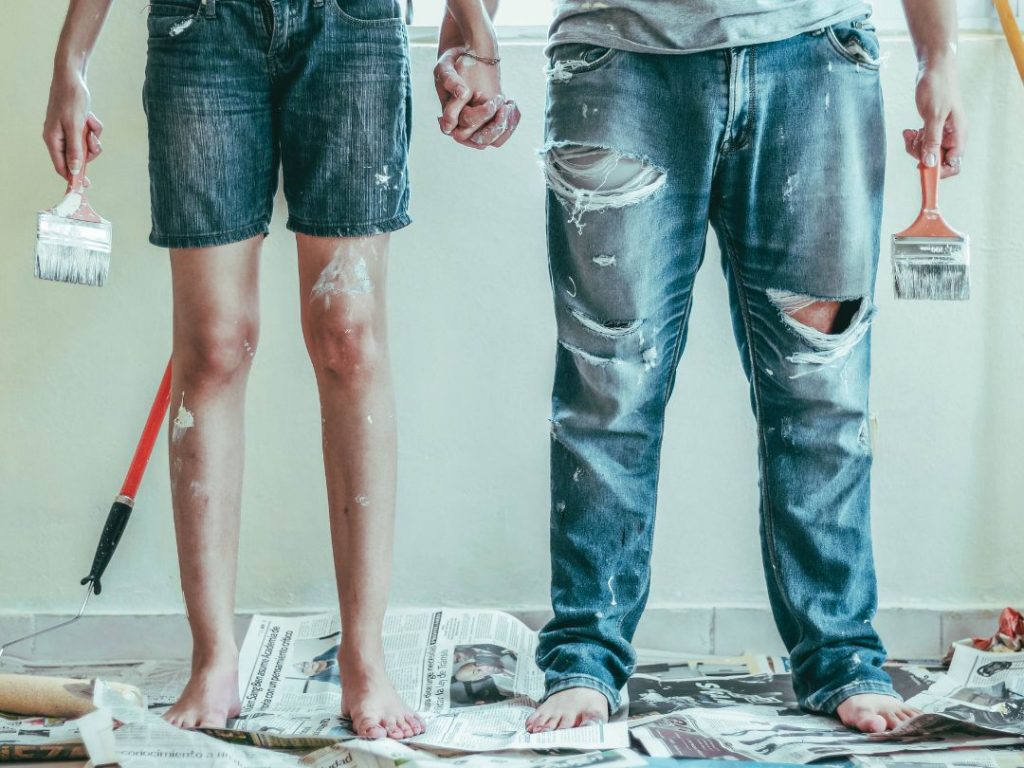 How home improvements can actually devalue homes for sale Hertford
As the Bank of England's latest inflation-battling base rate hike to a whopping 4.5% takes effect on homeowners' mortgage payments – from 1st June 2023 according to most banks and building societies – our thoughts turn to the likely effects on the value of homes for sale Hertford, and indeed nationwide. As we reported recently, the industry consensus was already that overall prices are likely to fall by up to 10% over the course of 2023 – and this latest base rate rise, with more on the horizon, can only exacerbate the situation.
With that in mind, many homeowners will be thinking about making some serious improvements in the hope of bolstering their home's value against the downturn. And while doing anything you can to add substantial value to your property must be good, it's important to focus on what really does add value… Beware of the 'received wisdom' of countless designer homes magazines and house renovation TV shows. It turns out that many of the big 'statement' home 'improvements' that have become fashionable of late not only do little to boost value – but can also reduce it and make your property less attractive to prospective buyers!
Such as? You might ask… Well, surprisingly perhaps, those great big open-plan kitchens complete with the must-have 'island' may generally be an attractive feature if there's plenty of enclosed space elsewhere in your place… But you can go too far with the open plan vibe. A recent article on the subject in The Times summed the situation up as follows:
'A key concern for some buyers is that those kitchens are so big they obliterate a house's personal space. Magnet, a kitchen designer, found that 29 per cent of 2,000 house hunters said they would pay more for a home where the kitchen, dining room and lounge remained separate. However, two thirds of buyers said they would pay more for a property if the kitchen was newly modernised or refurbished. The trick is to use your common sense and think what looks stylish but is also useful.'
But what about more modestly priced measures? Well, it seems on balance that if you're only thinking of upgrading your kitchen with a view to boosting your property's value, you're better off keeping your money in the bank. Of course, it's possible that you'll be lucky enough to attract a buyer who just loves your particular choice of décor, layout, appliances and so on – but generally speaking a new kitchen can knock something like £30K off your property's value. When it comes to kitchens, people are picky! Strangely, the word on the street is that the same doesn't apply to bathrooms – as long as you keep it simple, plain and above all white!
Of course, it's all a matter of judgement and, to some extent, personal taste – except when it isn't and it's a matter of the law! So don't do anything that needs planning permission unless you've got that permission. Because anyone looking at it will be advised of the potentially onerous cost of putting it right. The same goes for listed buildings (but more so!). Anything that compromises the property's architectural and historic integrity and appeal won't just devalue it in the eyes of the beholder – it will also very probably be illegal and cost you (and potentially your buyer) frightening amounts to correct.
Finally – and more obviously – it's often what you DON'T do that devalues – the long-forgotten little jobs like peeling paint, dripping taps, mouldy grouting, loose door handles and so on… Small tasks they may be, but they create a bad impression and add up to a big job when you suddenly have to sort them out all in one go.
In conclusion, the good news is that in these hard-pressed times, splashing the cash can be self-defeating if the aim is simply to improve your property's value. So, it's reassuring to know that just by paying attention to those smaller details that are easily and affordably remedied you can make a worthwhile and significant difference!