Should I buy property for sale in Hertford now? Or should I wait?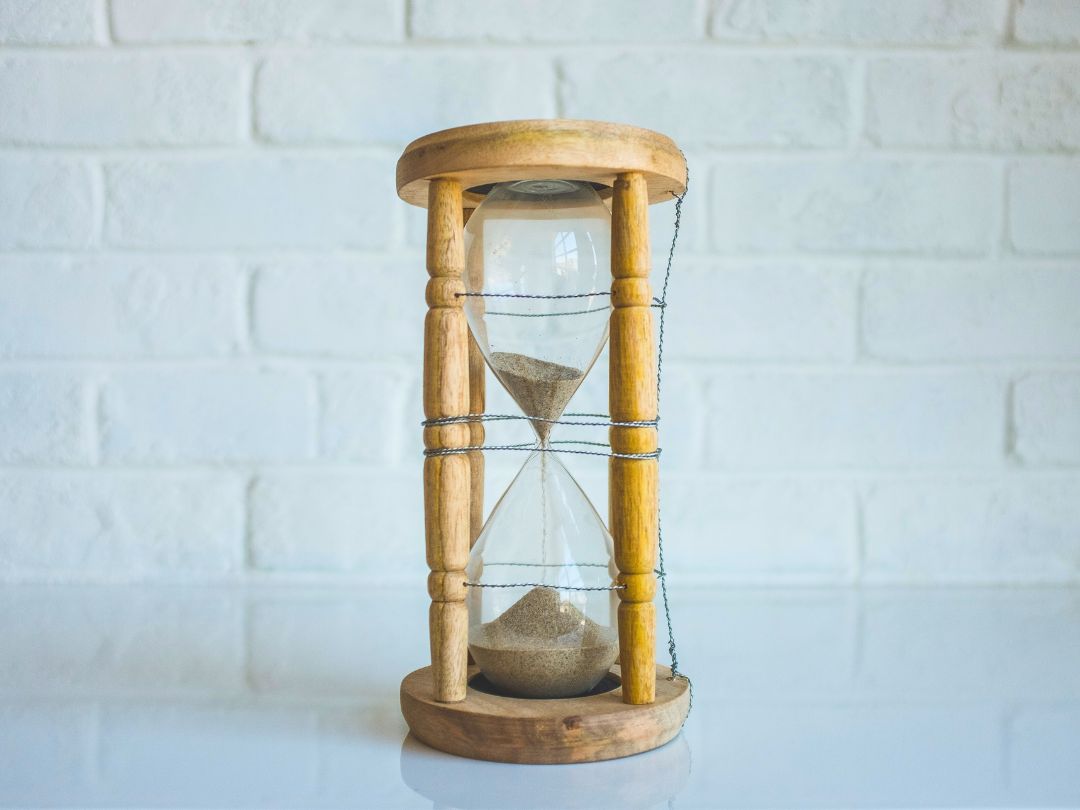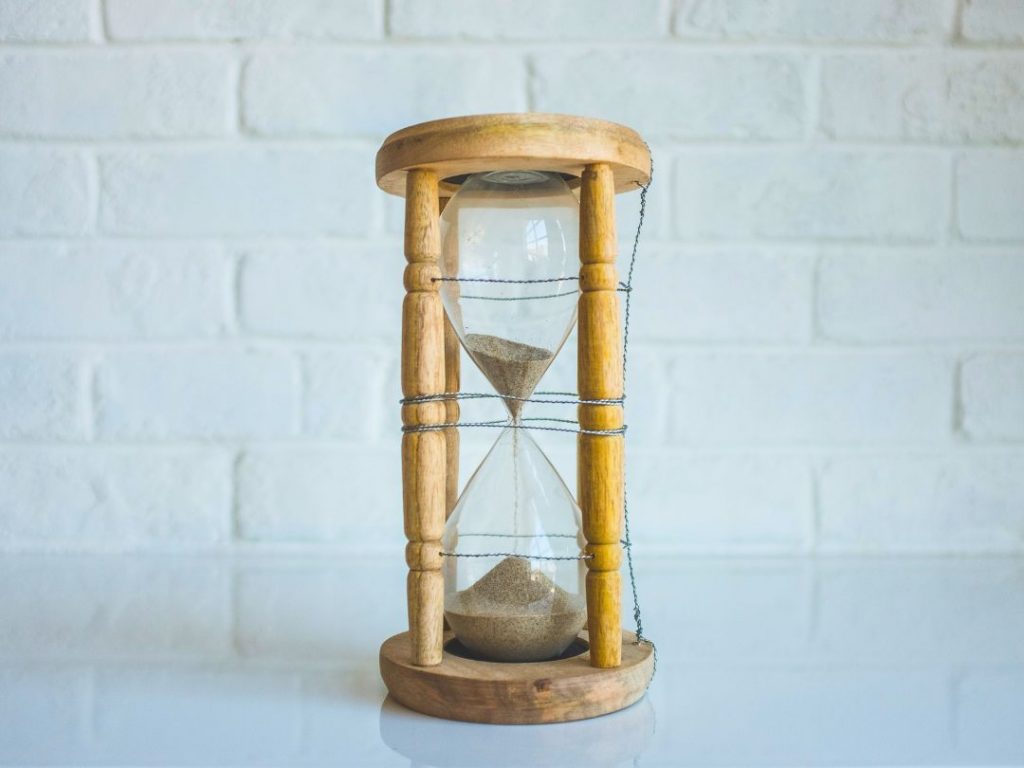 Ask yourself if it's primarily as a home, or just an investment.
Whether you're looking to get your foot on that elusive first rung of the property ladder or to take another step up, now is a tricky time for decision-making. On one hand you have all the reports of property prices falling, while on the other mortgage rates are still likely to continue rising – at the very least for one last time when the Bank of England increases its base rate on the 21st of September. If you're a prospective first-time buyer with an eye on a property for sale Hertford or anywhere else, the prospect of the price of that dream home dropping substantially is an appealing one. But how long do you wait before making your move? Move too soon and you may well have buyer's regret as you watch the value of your new asset plummet further. Worse still, you've probably taken out a hefty mortgage – so falling value could mean you end up in negative equity.
If you're already a homeowner, though, timing's less of a problem because any change in value will affect the value of the place you're selling as well as the one you're buying. Of course the effect varies from area to area – and may be more or less pronounced on properties in significantly different price brackets (but that's a subject for another article entirely!).
So what do you do? Well, the first thing is to take a long, hard look at your motivations. Now is clearly not the best time if you're thinking of a short-term investment or development project – because of the negative equity risk we mentioned above. That said, if you're in a position to pay a substantial deposit, your mortgage will be of a manageable size and you'll have a comfortable cushion against the perils of negative equity. If, on the other hand, you're in this for the long term, buying a property as your 'forever home' – or at least your several years home – its value needn't trouble you at all and you can happily 'ride out' any fall in value and only consider selling at some time in the distant future when values are riding high.
So much for the long-term outlook… But even within a single year there are good and bad times to buy or sell a home. For example, it's pretty much accepted that the housing market goes through a sort of mini-slump each winter. With that in mind, it's generally accepted that it's a good idea to get moving before the end of Autumn – in September and October…. So it's time to get your skates on!! But if that's too much of a rush, don't worry, the next optimum house-buying time is the start of March – and indeed throughout the spring (so till the end of May) before the market gets sluggish again during the summer holiday season – and that means fewer properties available and more competition for them!
It's a complex subject and of course this brief article only scratches the surface – so if you'd like to know more about when and how to buy that property for sale Hertford, talk to the Abel Estate Agents team!