A small step closer to that property for sale in Hertford…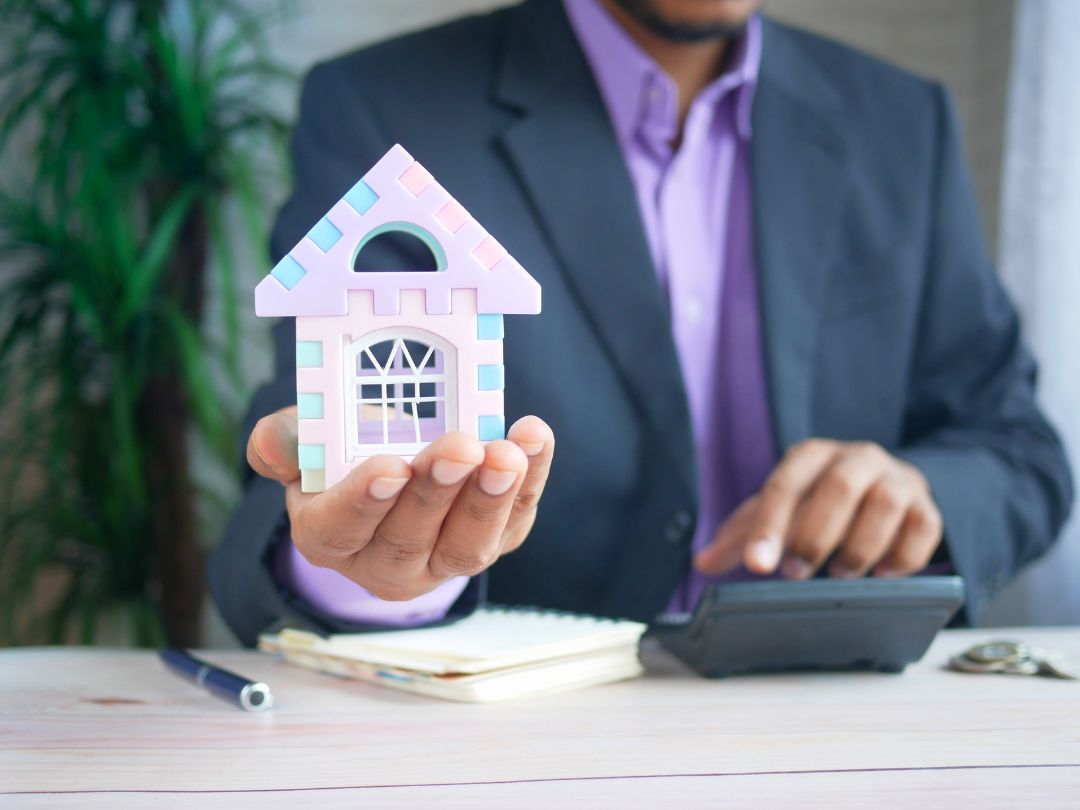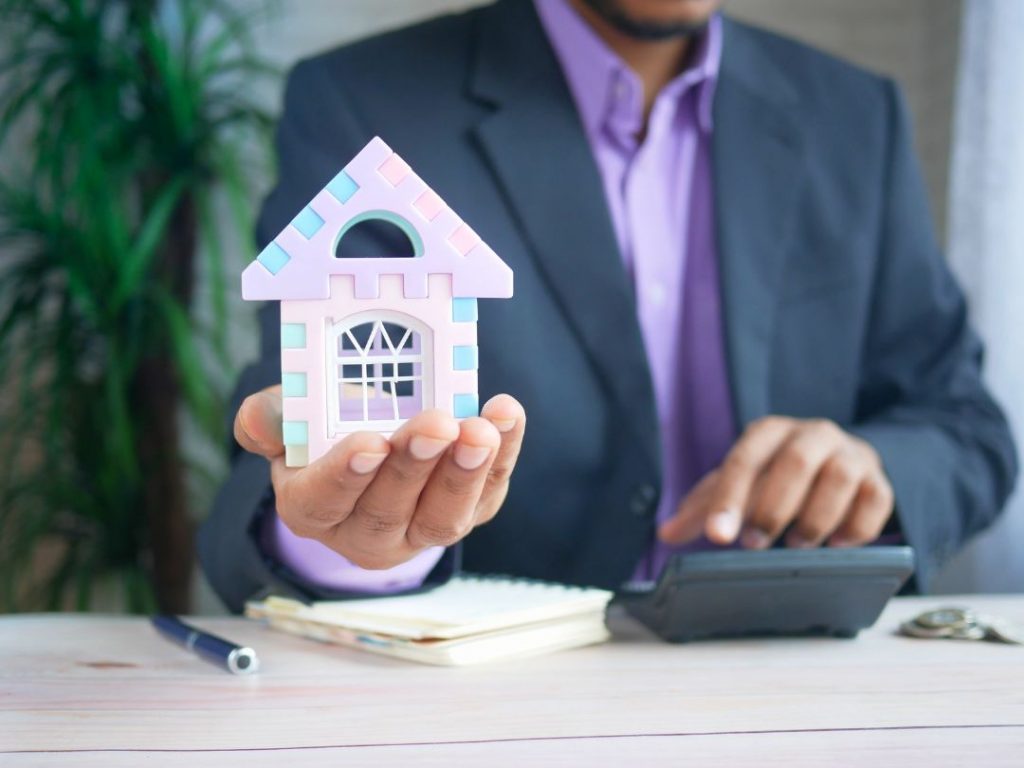 …as six major lenders CUT fixed-rate mortgage costs!
Brace yourself for a bit of a shock! Here it comes… There is some good news about mortgage rates! Yes, hard to believe as it is, we've spotted a glimmer of light at the end of the mortgage tunnel in the form of modest reductions in the major banks' fixed-interest mortgage rates. That might come as a surprise to all the hard-pressed mortgage holders and aspiring buyers coveting that property for sale Hertford, for whom the Bank of England's relentless base rate increases have been a recurring and ever-worsening nightmare. But it's true – and the move can't have come too soon after no fewer than 14 consecutive rate rises since December 2021. Back then, the cost of borrowing was at an all time low of 0.1%. We're now at a dizzying 5.25% and experts are expecting further rises, peaking at 5.75%.
So how on earth, you might be asking, can the banks actually be cutting rates now? We're all keenly aware that inflation is still an issue. OK, the rate may have dropped by just under 1 percentage point from 7.9% in June to 6.8% in July but given that wage growth is a bit higher at 7.8% in the three months leading up to June, we can't take anything for granted. That's why the expectation is that we'll see the rate increase to 5.5% on September 21st. Part of the reason the banks are able to cut rates is that they'd already 'priced in' the next couple of increases to their own pricing strategies. But the other part of the reason is less obvious: the reductions also reflect the overall downward curve in 'swap rates' – the amount the banks charge each other when lending to each other. That rate currently remains at 5.25%, giving them a bit of 'wiggle room' to offer mortgage customers a better deal.
All of which is good news. And although the reductions aren't going to change your life overnight, they're not to be sneezed at in a time when every penny counts. For instance, Barclays, the latest of the big banks to get on board, are cutting their two-year fixed rate deal from 6.30% to 6.13% with a five-year fixed rate cut from 5.95% to 5.52%, while Santander is offering special deals for new customers by dropping rates by up to 0.29 percentage points on 'selected purchase and remortgage deals'.
And there are lots more deals out there! Among the other major banks offering fixed rate reductions are the Bank of Ireland, Santander, Halifax, NatWest, First Direct, HSBC and TSB. For a quick overview of the new rates available starting from mid-August, check out Jo Thornhill's excellent coverage at Forbes.com: https://www.forbes.com/uk/advisor/mortgages/2023/08/16/mortgage-updates/