Great news if you have property for sale in Hertford, or property to rent in Hertfordshire!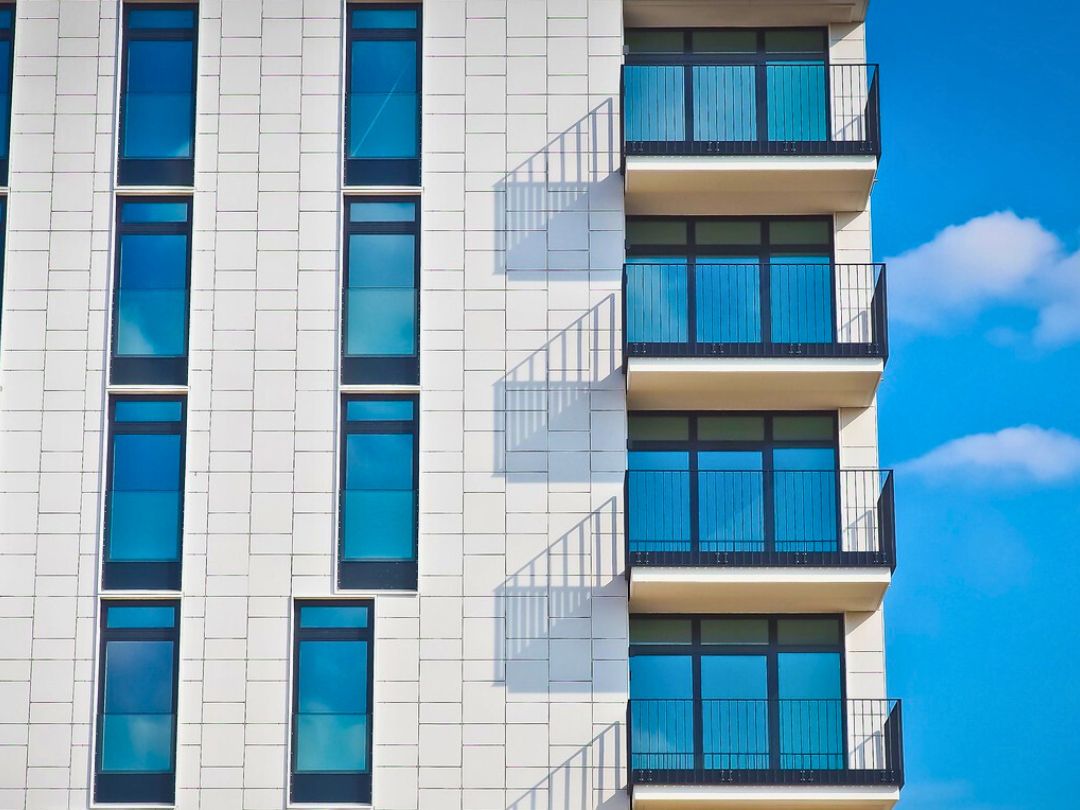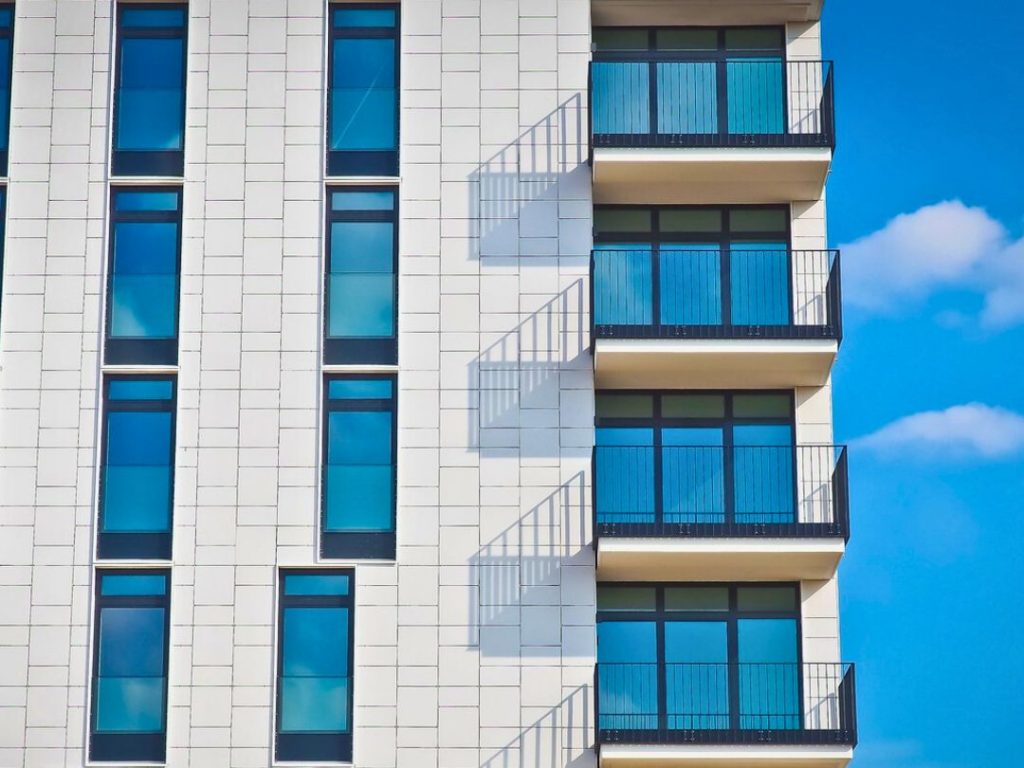 3 big developments making Hertford an even more powerful magnet for renters and buyers.
The historic county town of Hertford has always 'punched above its weight' in terms of property values, both for sale and rent. That might seem surprising when you consider that it's actually very small as county towns go – but for many locals that's the main attraction. As an ancient market town, it has a proper, old-fashioned centre that's amazingly well-preserved, quaint, quirky and small enough to explore easily on foot. And while its wealth of pubs, clubs and restaurants keep its streets buzzing, its relatively small, albeit fast-growing, population makes it refreshingly easy to get to know people and enjoy a real sense of community. All of which helps make a great impression on visitors interested in property to rent in Hertfordshire or property for sale in Hertford.
If there's a downside in recent years, though, it has been the upheaval and eyesores afflicting the place as not one but three enormous building developments take place. The demolition of the old Bircherley Green shopping centre has left the town with a huge hole in its heart for several years now. And, while the redevelopments of Hartham Swimming Pool and Leisure Centre and Hertford Theatre are less disfiguring, they have added to the impression of town under siege from cranes and bulldozers.
The good news is that the new, extended and vastly improved Hartham Leisure Centre has already been unveiled and is open again, complete with a two-storey extension housing a state-of-the-art gym, modern studios, soft play facilities, and a vibrant cafe area. Hertford Theatre's ambitious redevelopment too is finally nearing completion and East Herts Council plans to open it in phases from spring 2024. With a much-improved main auditorium with more seating and a new dress circle, the theatre will accommodate far bigger stage productions – such as touring West End shows. This is sure to put Hertford on the theatrical touring map, while the provision of three new cinema screens gives Hertford the full-scale cinema complex it's been missing for decades since the loss of the old County Cinema back in the 1980s.
Then there's the shopping centre. The story of the town centre's redevelopment is convoluted and sometimes troubled – so we won't go into it all here. If you'd like to know the full story, have a look at this overview by Hertfordshire Mercury:
https://www.hertfordshiremercury.co.uk/news/hertfordshire-news/bircherley-green-development-timeline-events-8585067
What's important right now is that the ugly duckling has finally become a swan! The new town centre isn't quite there yet – but at least one of the river-front restaurant units has already been let and the dockland wharf-inspired architecture is both historically appropriate and seriously stylish.
Watch this space for more news!