Currently in property to rent in Hertfordshire? Feel like property for sale in Hertford is a long way out of reach?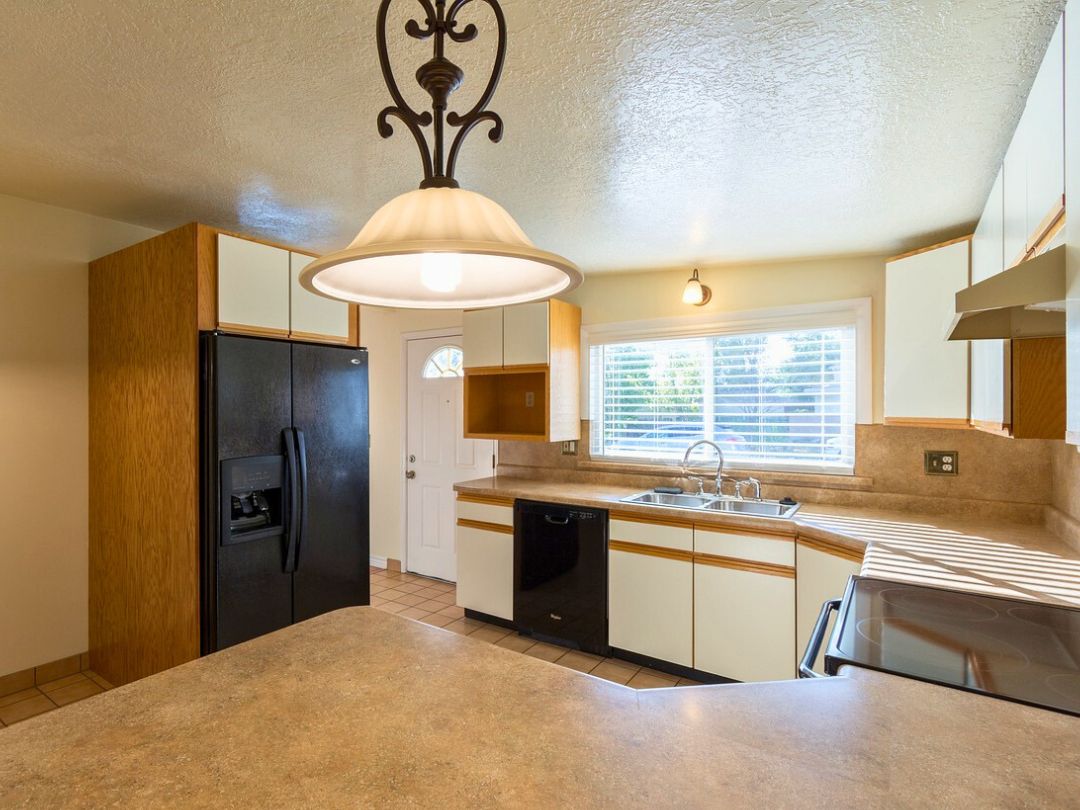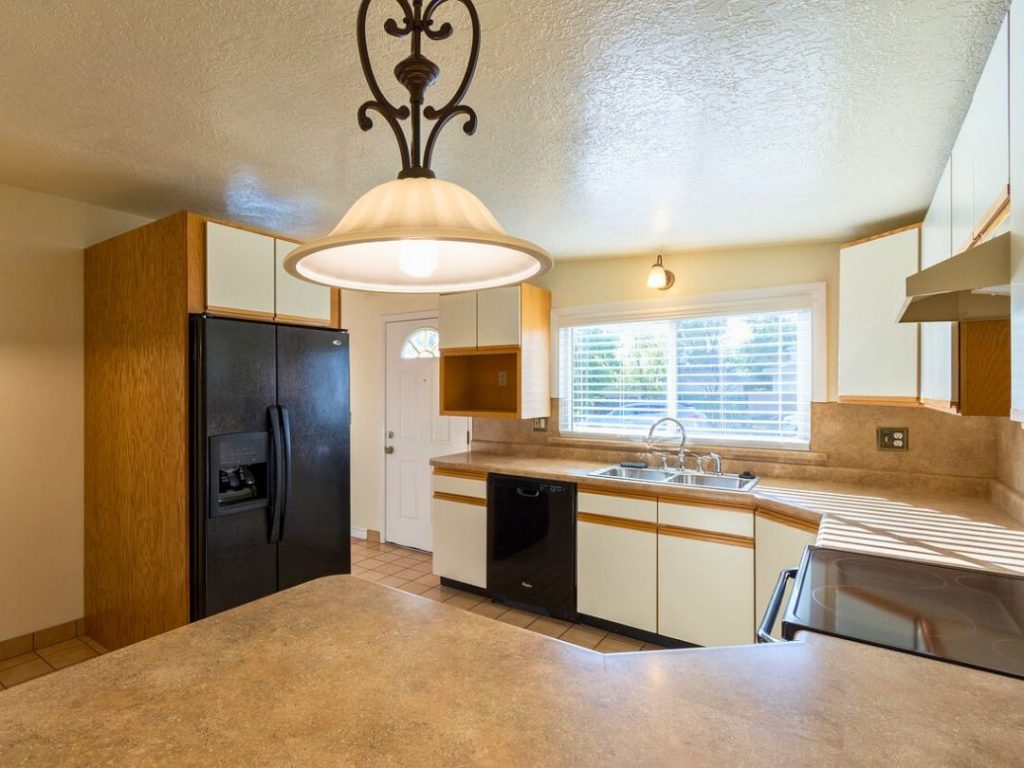 Buying a brand-new home 'off-plan' could be the answer!
Of course the escalating mortgage rates, and the cost-of-living crisis in general have affected everyone – tenants and homeowners alike. But for those who have yet to get that first foot on the property ladder, the chances of affording that first home seem to dwindle daily. It's not just that the cost of mortgage payments is the highest for 15 years or more – it's the staggering income-to-borrowing ratio. At the beginning of this year, it took 8.5 times the average salary to buy the average home. No wonder some young people are giving up on the idea of buying property for sale in Hertford – or anywhere else in the expensive home counties!
But there is hope! Especially if you have time on your side and can afford to wait a year or even a few, buying a brand, spanking new home 'off-plan' is a great way to secure your first property. 
What does 'off-plan' mean? Simply buying a property that hasn't been built yet. That probably sounds rather risky – but actually, this can be one of the safest, most economical and least stressful ways of acquiring a property.
First of all, you'll be investing in a home that's part of a property development, so you generally have the benefit of lifelike 3D renditions and artists' impressions of the finished building to refer to as well as the actual blueprints. These days, they're almost as good as walking around the real thing. But more importantly, buying off-plan gives you the edge. You secure the property immediately – and that means you've locked down its price too. And the great thing is you have anything from a few months to a few years before you have to begin paying – so there's time to build up your savings. You never know, the mortgage rates might be looking a lot less scary by that time too – and in any event you have plenty of time to shop around for the best possible deal, safe in the knowledge that the property is already committed to you.
Because, by definition, you're getting a new place, you know for sure that everything has been purpose-designed and installed, with all the economy and energy efficiency we've come to expect of properly modern housing. So, buying off-plan almost certainly puts you ahead of the game when it comes to your home's energy performance – some 90% of new apartments in London, for example, met the top A and B Energy performance Certificate ratings – unlike older properties for sale, of which more than 80% were rated C or D. This aspect of buying off-plan is as attractive to people buying to let as to new buyers, because, as landlords, they need to be sure of full compliance with the latest government targets. 
Best of all – there are some amazing deals to be done! A sizeable property development is an immensely costly exercise – and from the time the land is bought to the time when the completed development is sold can be many years. Understandably, therefore, developers are eager to ensure they'll have buyers at the ready the moment work is finished. Which is why they often offer extremely attractive incentives to encourage people to commit at the earliest stage. That could be the difference between being able to afford a home and not… Or it might mean you can afford something rather more spacious and luxurious than if you were buying the conventional way.
In the end, though, buying 'off-plan' is just one of countless ways to approach acquiring a home. So whether you're thinking of buying or selling, letting, or renting, talk to the Abel team. We'll be happy to help you explore the possibilities.