Get the Regeneration Effect!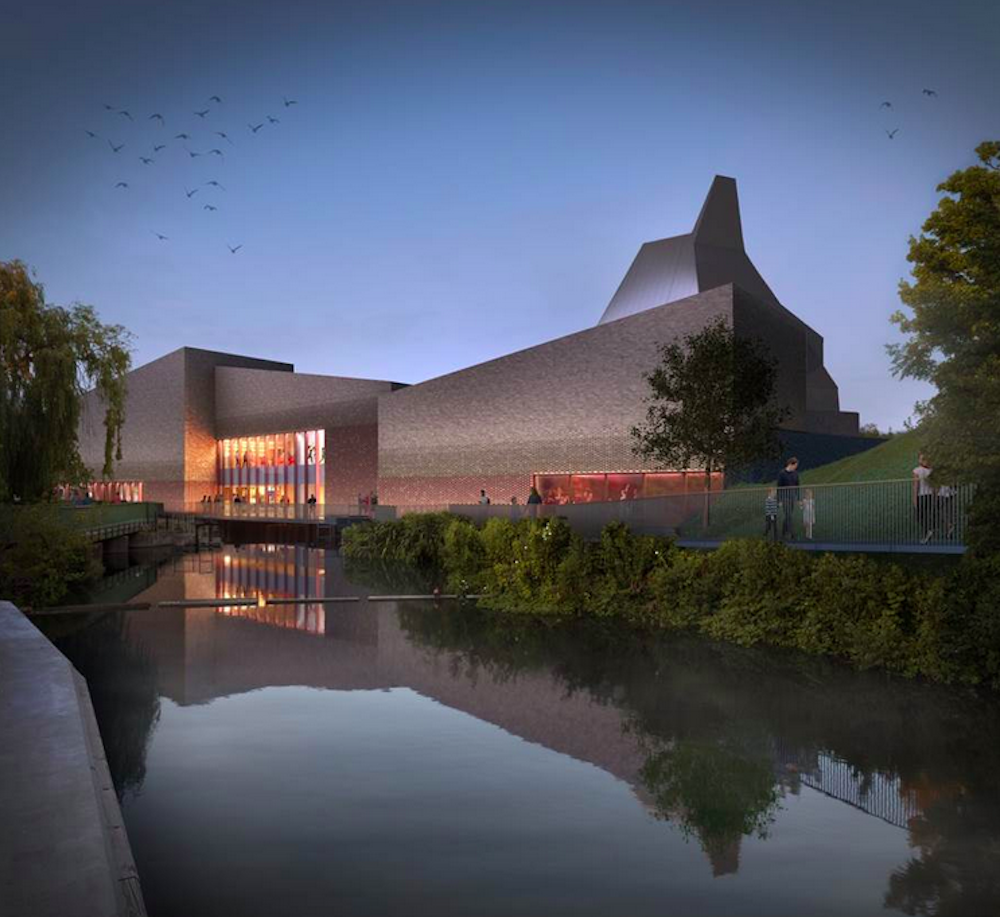 Why the Hertford Town Centre Re-development's great news for Hertford Homeowners and Buyers
As you'll know if you're a Hertford resident or even someone looking into buying in the area, you'll be as pleased as we are to see that the long-awaited re-development of the County Town's heart is at least showing signs of nearing completion. It's been a very long haul since the initial proposals were submitted back in 2014, followed by revised proposals two years later. Particularly frustrating for the town's residents was the fact that after demolition work began on the old Bircherley Green shopping centre in 2018 there was a series of delays and design amendments, culminating in 2019 with cancellation of the project!
This left the pretty and historic town with a big and ugly hole in its heart – and many of its residents up in arms. But none of that ­– and not even the pandemic – stopped the town getting several shots in the arm in the form of many new residential developments. And despite all the setbacks, including the Premier Inn hotel chain pulling out, new plans were submitted and approved in 2020 and Hertfordians are now watching the Lea Wharf development take shape as it nears its completion date late this summer.
Of course it will be great for everyone to have a stylish and vibrant new shopping centre at Hertford's heart again. And going by the drawings, Lea Wharf is sure to attract much-needed major retailers and restaurant chains into the town – not to mention new property buyers. And that's where it gets interesting – because re-generation projects such as this one have been shown to have a positive effect on property values, which is something to be welcomed by existing Hertford homeowners and prospective buyers alike (as long as the latter get in before Lea Wharf's completed!).
In a study of the effect of regeneration on local property markets, CBRE (Coldwell Banker Richard Ellis), the world's largest commercial real estate services and investment firm, examined eleven long-term projects in London that started between 2006 and 2010 and which were still underway at the study's conclusion in 2019. They found that regeneration doesn't just benefit the specific development project – it actively improves the surrounding area and enhances local residents' quality of life. A prime example was the Olympic Park in Stratford, which created entire new residential neighbourhoods.
Of course the creation of Lea Wharf in Hertford with all those new homes is hardly on that scale – but, when you add in the impact of the redevelopment of Hertford Theatre to create a multi-screen cinema, additional theatre performance and dance studio space and more, we reckon you have what can be accurately described as a major regeneration. And since that CBRE study concluded that house prices within a 750-metre radius of a regeneration zone grow up to 3.6% faster on average than the market as a whole, that's a heartening thought indeed for all Hertford homeowners!