Great news for first-time buyers?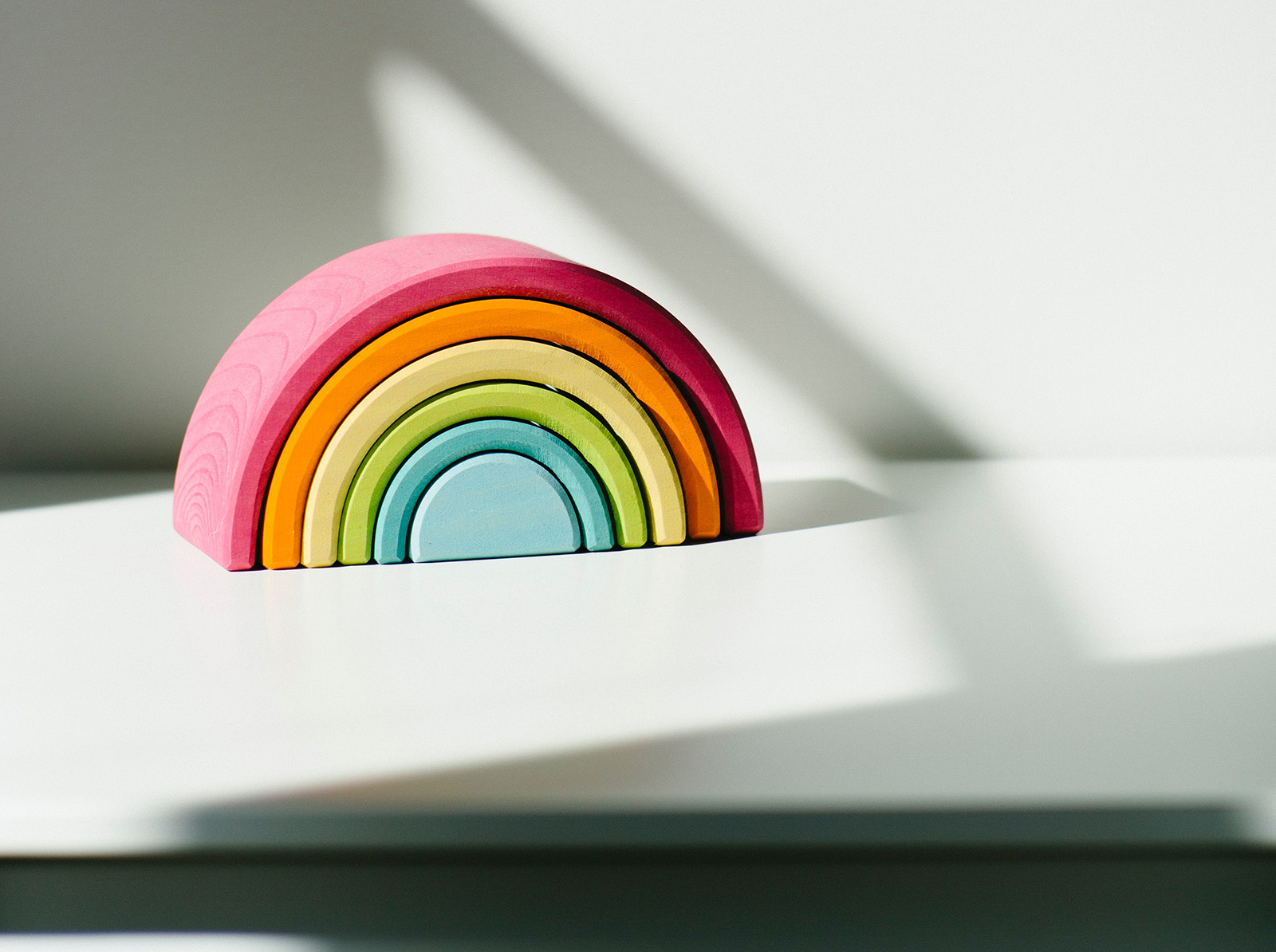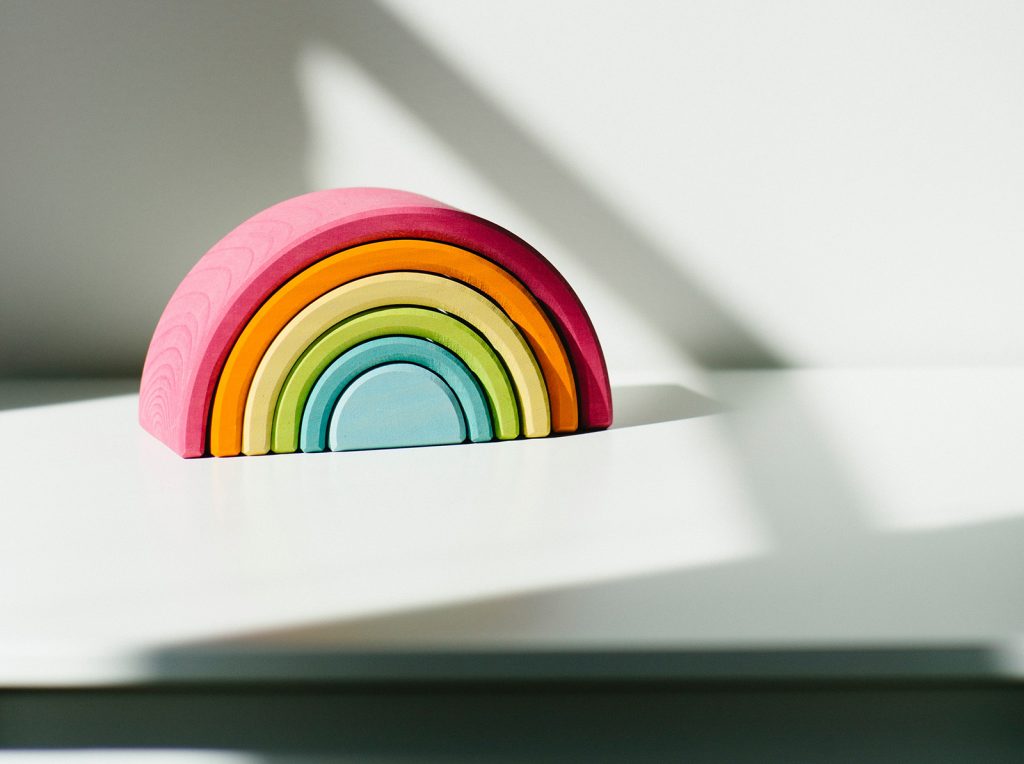 Is that even possible?
If you're interested in homes for sale in Hertford or houses for sale Hertfordshire, the headline above might sound too good to be true. Let's face it, there's hasn't been a lot of good news around for anyone hoping to buy a property. And for first-time buyers in and around Hertford, the town's undeniable attractions – historic sites such as Hertford Castle, and the mediaeval St. Leonards Church, its wealth of attractive period properties as well as lots of stylish new developments, its bustling nightlife and restaurant scene and of course its beautiful countryside setting – just make property prices harder to afford.
So what could this 'great news' possibly be?
Well, admittedly it was back in December 2022 that The Independent pointed out that what amounts to a crisis for those they describe as 'accidental and hobby landlords' could be fantastic for first-time buyers. And although that seems ages ago, it's only a been couple of weeks! According to prominent financial newspaper City AM, an unprecedented number of what you might call casual landlords are feeling the pressure of interest rate rises and deciding to get out of the rental market completely and sell their properties. Those coming to the end of a fixed mortgage rate agreement right now are doubly keen to sell – because they're probably going to end up with a variable rate agreement that leaves them losing money every month.
But that's not the only reason landlords are selling. As part of his December financial measures designed to calm the markets after the notorious 'Kami Kwasi' mini-budget, Chancellor Jeremy Hunt announced a fairly drastic cut in capital allowances – the maximum amount you can make from selling your property without paying tax – from £12,000 to £6,000. That reduction kicks in this April – making even more landlords eager to sell by the end of March. What's more, the rate goes down to £3,000 a year's time!
So, what's quite clearly not so good for the landlord or anyone else selling property, could be great for buyers – and for first-time buyers it really could be a game-changer, partly because its mostly flats and smaller homes that are suddenly coming on the market. And partly because their vendors need a quick sale and so may be open to offers. This news comes at a time when house prices in general are falling at the fastest rate for more than a decade and they're set to keep doing so. All of which means that over the next couple of years, that hard-to-achieve 'first foot on the property ladder' just might become a lot more accessible and achievable! Good news indeed!