The Spring Budget 2023 – How does it affect homes for sale in Hertford?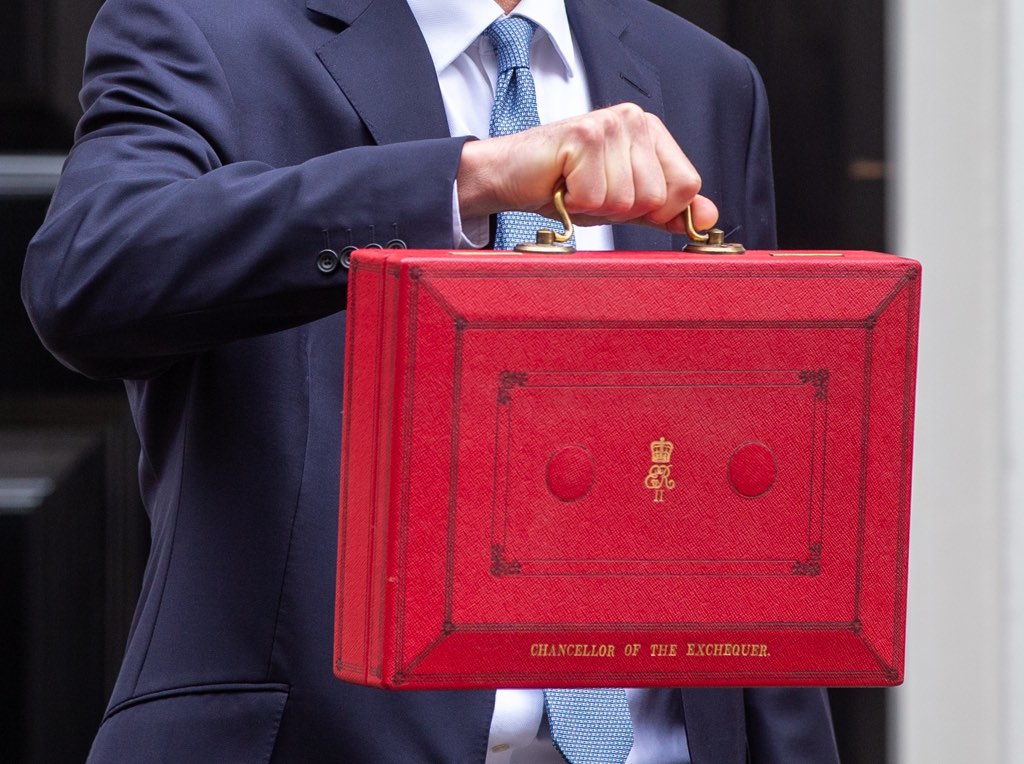 Well, the good news is that Chancellor Jeremy Hunt's first budget isn't anywhere near as bad as September 2022's catastrophic mini-budget with its maxi consequences for the housing market and pretty much every other area of the economy.
The not so good news, though, is that while the Chancellor doesn't seem to have introduced any measures that directly affect property owners, buyers, landlords or tenants, he doesn't seem to have done anything specific to help any of them either. 
Of course, it would have been over-optimistic for first-time buyers to expect further help with Stamp Duty on buying homes – after all they're already exempt from the tax if the property they're buying is valued at less than £425,000. But since the government has been making noises for quite some time about ensuring more new houses are built in order to relieve the countrywide housing shortage and make houses more affordable, many have expressed disappointment that there's nothing in the budget that focuses on housing. Among them is Nigel Purves, CEO of Wayhome, a company that helps people buy homes without mortgages. He is quoted in the Liverpool Echo (15th March 2023), saying,
"The nation's first-time buyers are currently tackling the highest cost of homeownership on record and it's bitterly disappointing to see the government turn their back on them yet again. Having afforded them some brief stamp duty respite during the pandemic, they clearly feel their job is done and have now left them out in the cold to fend for themselves."
He goes on to say that although his company doesn't see Stamp Duty as the single answer to first-time buyers' woes, he does call for amendments that provide a level playing field for "all homebuying schemes", adding that "a commitment to at least building more homes would be a start".
So, does the budget have any effect at all on homes for sale in Hertford or houses for sale Hertfordshire? Not directly. However, that's not necessarily bad news – especially if you're a first-time buyer. Among the Chancellor's aims with the budget is a drop in the rate of inflation from the current rate of about 10% to something like 4% by the end of the year – and if his wish comes true, it will certainly take some of the pressure off renters and buyers. But equally important is the fact that many authorities are confidently predicting substantial falls in property prices. Zoopla predicts price drops of up to 5% through the year and Lloyds Bank is forecasting an 8% fall by the end of 2023. Housing expert and buying agent Henry Pryor goes even further, suggesting we're looking at a 10% drop by year-end. Of course, that doesn't sound so great for those thinking of selling their homes – but it's very encouraging and a significant help for anyone saving for that hefty deposit – or indeed anyone feeling "priced out"!