The Hertford area's spectacular galaxy of stars.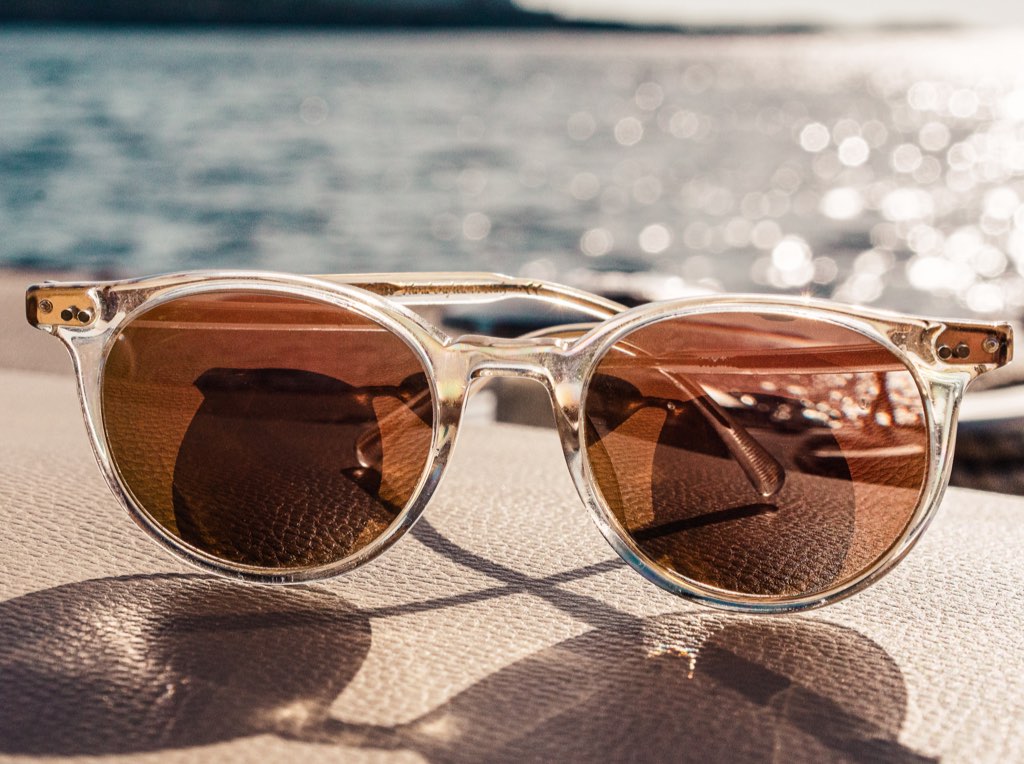 No wonder homes for sale in Hertford are so popular!
It's little wonder that homes for sale in Hertford or houses for sale Hertfordshire are such an alluring prospect when you look at the galaxy of stars of stage, screen and sports arena who've made the Hertford and Hertfordshire area their home – currently and in the past. 
Way back in the mid-twentieth century, a certain Sir Cliff Richard grew up in Waltham Cross and Cheshunt and it was in a Hoddesdon pub that the fledgling rocker and his band played their earliest gigs. Talking of Hoddesdon, Italian celebrity chef Gino D'Acampo lives there – and rising indie star Declan McKenna is from Enfield and Cheshunt just up the A10. And although Sir Cliff moved away years ago, Marty Wilde MBE, his stablemate in the Larry Parnes roster of 1960s teen idols (which also included Tommy Steele and Billy Fury) still lives locally – in Bulls Green, near Tewin. And his arguably far more famous daughter Kim Wilde has never strayed far from the nest and has been near Codicote since the 1980s – and her brother, producer and songwriter Ricky, is just up the road too!
Other locally connected stars with their roots in the 1960s and 1970s include Deep Purple, heavy metal/hard rock pioneers, who formed in Hertford in 1968 and someone called Rod Stewart! Although famously of Scottish origin, "Rod the Mod" moved into his grade II listed mansion Durrington House in Sawbridgeworth in 2016 (having bought it three years earlier). And of course, Rod is famously football mad – but probably not quite as much as Sawbridgeworth neighbour Sir David Beckham and his wife "Posh Spice" Victoria, who bought Rowneybury House, perhaps better known as "Beckingham Palace" for a cool £2.5 million in 1999. Sir David isn't the only sporting knight round here, though! Formula 1 ace Sir Lewis Hamilton grew up a few miles north of Hertford in Stevenage and was often seen in the pubs around Tewin, where his family still reside. In fact, if you drank in the White Horse in nearby Burnham Green quite a few years ago ,you could well have had your pint pulled by the man himself!
Stars of stage and screen are also well-represented round here. Actor, screenwriter and producer Simon Pegg of Spaced, Shaun of the Dead, Mission Impossible and Scottie in Star Trek fame lives a stone's throw from Hertford in Bayford (which has been described as Hertfordshire's most expensive village in terms of property valuation). And then there's that Ron Weasley character from the Harry Potter movies (you may have heard of them!). Actor Rupert Grint grew up just across the Essex border in Harlow and still lives locally in Watton at Stone, between Hertford and Stevenage.
Now we come to Hertford town itself…. Surely the County Town must have a particular claim to fame? Well, yes it does. There are many over the years – but the most current and probably the most famous is George Ezra, who grew up in Hertford, worked behind the Old Barge bar for years and cut his musical teeth playing Hertford Marquee, Rock at the castle and the Musical Mystery Tour. What's more, acclaimed indie rocker Ten Tonnes comes from exactly the same place, which is unsurprising because Ten Tonnes is Ethan Barnett, George Ezra's brother!
Our stellar list goes on and on. Hertford's always attracted London club footballers and TV stars who work at Pinewood and Elstree studios (the cast of Eastenders for example) – and now, with all the new film and TV studios moving into the area, such as Sunset Studios in Waltham Cross, we can expect to be seeing stars more and more often in and around Hertford. And if that makes homes for sale in Hertford or houses for sale Hertfordshire even more attractive, who are we to complain!